Community Portal · Forums · Rules · Administrators · Blogs · Wiki Activity · Templates

The Divergent Fanon does not claim ownership of Divergent or the elements thereof, that is the property of Veronica Roth and the series publisher. Furthermore, the wiki does not claim ownership of any of the images, videos, or audio files on this website unless otherwise explicitly specified, they are the property of their original creators.
Have your character here! We will have a monthly theme where you can enter your character and so it will become the Character Of The Month which gets put up here, the main page!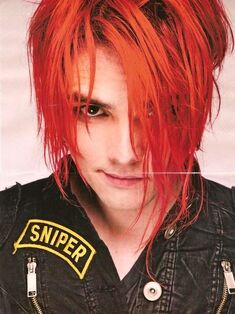 Blaine Summers, better known as Blaze, is the main protagonist of an alternate point-of-view story telling of the Divergent series called Dissident. He is the twin brother of Alice Summers and younger brother of Dread. He is Divergent and has equal Aptitude for Candor, Erudite and Dauntless.
Want your faction here! We have a yearly contest on which Orginal/Made-up faction is the best! If you win your faction will be here, on the main page!
   N/A

Community content is available under
CC-BY-SA
unless otherwise noted.